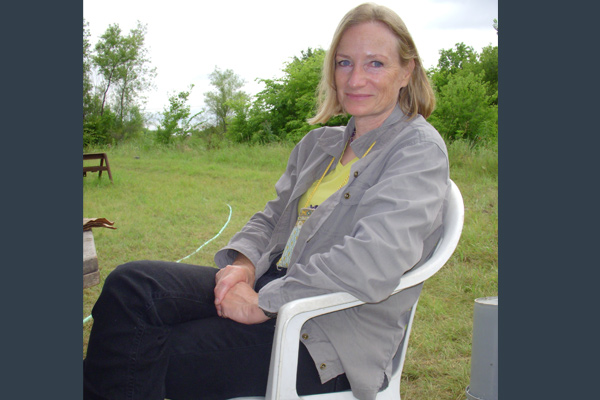 About
Art is visual and there is no easy way to describe a visual experience as the "experience" is unique to each viewer.
Welcome to my portfolio
of sculptural art works.
I find that which we perceive clearly leads to very distinct ideas. It is the merging of form with meaning (ideas), that creates symbols for a dialogue that has the capacity to stir our senses.
The Chinese call it "chi." Ultimately, Art communicates through the senses!